Jinan fangqi sunshine education consulting co., LTD. was widely praised at the international trade fair
Chinese President Xi Jinping has sent a congratulatory letter to the 2019 China international trade fair in services, which opened in Beijing. Xi pointed out that with the deepening of economic globalization, trade in services has become an important part of international trade and an important area of economic and trade cooperation among countries, injecting new momentum into world economic growth.Trade in services enjoys broad prospects and huge potential. We should seize the opportunity and jointly create a bright future of "global service and mutual benefit".
Jinan fangqi sunshine education consulting co., LTD. exhibited in jinan exhibition area as an exhibitor.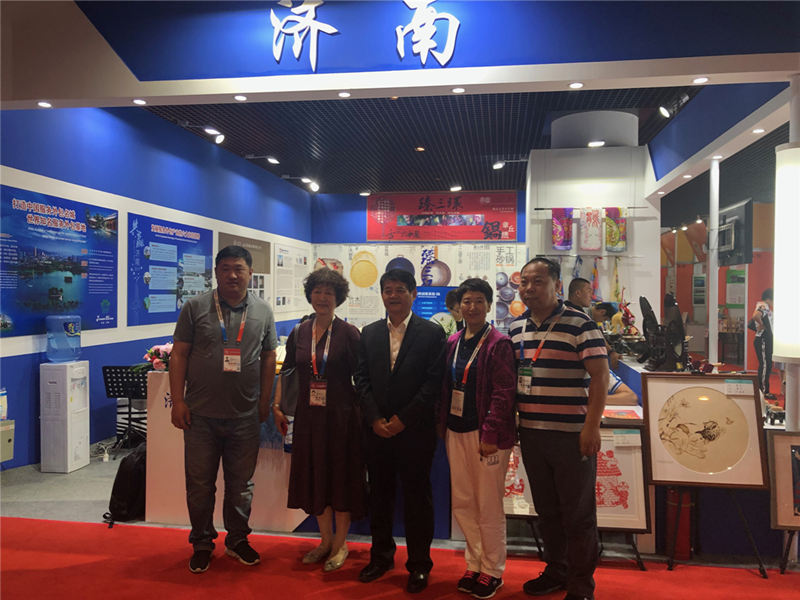 On May 28, 2019, director li Xinggao of service and trade office of shandong department of commerce visited our booth for guidance. After experiencing the medical rehabilitation and educational rehabilitation products of jinan fangqi sunshine education consulting co., LTD., an enterprise in our district, he gave affirmation to the development of medical rehabilitation service trade of the enterprise. And encourage the enterprise to continue to do a good job of public welfare assistance for the disabled, the promotion of cultural products for the disabled.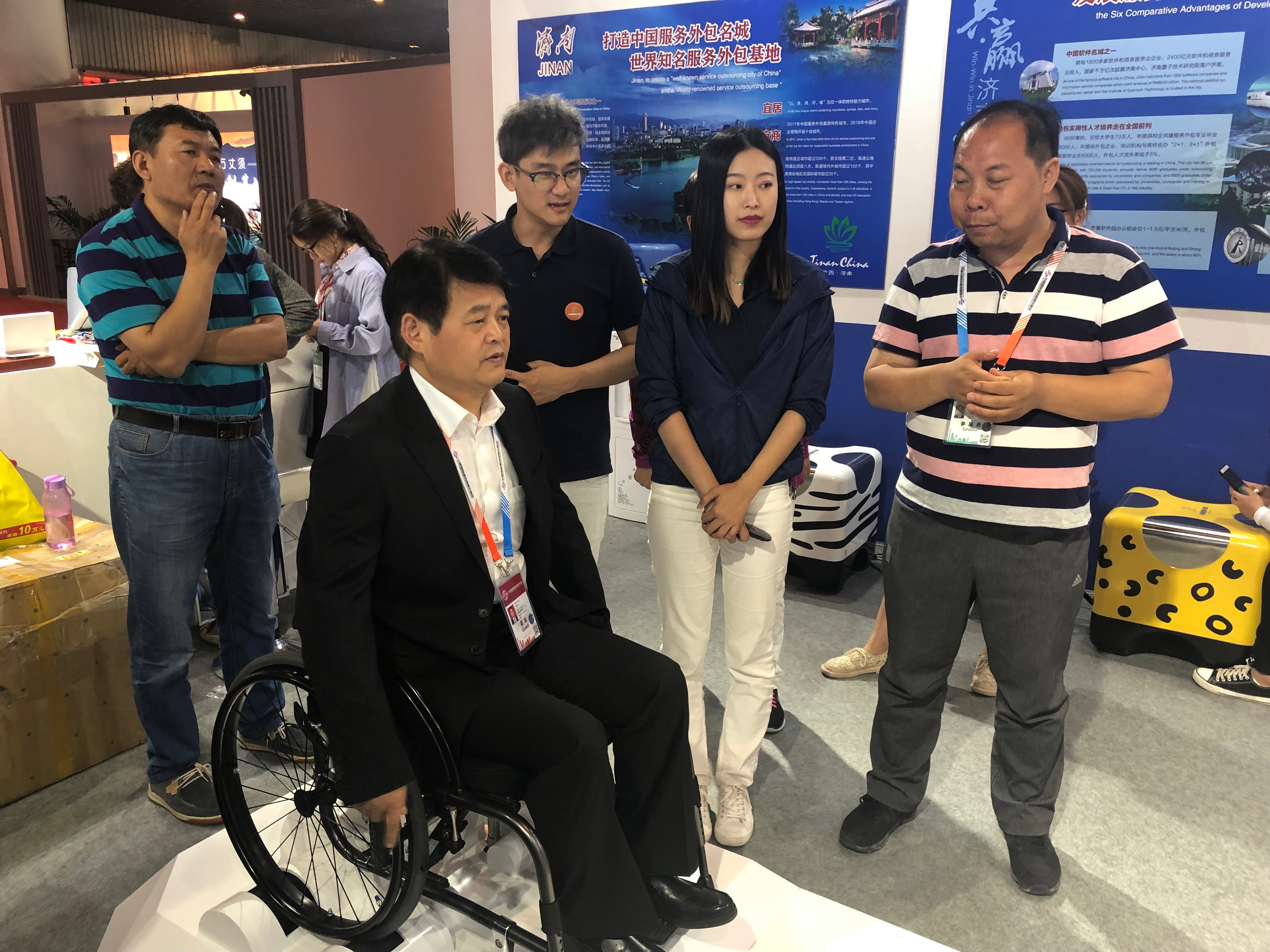 Director Feng Yigui, service and trade office of jinan bureau of commerce, came to the booth to guide and experience the relevant products of the enterprise.